Connect on your schedule
No matter where you are.
Simply opening up your calendar can open life-changing doors.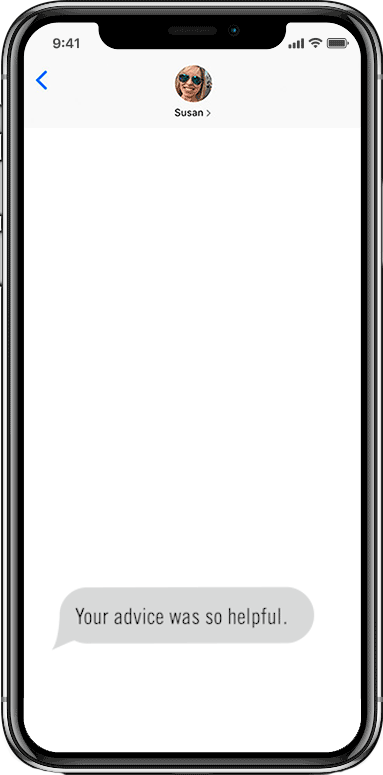 How it Works

Create a Profile
Log in with LinkedIn or your email address and create your profile. Share your interests, experiences and background to give mentors and mentees context.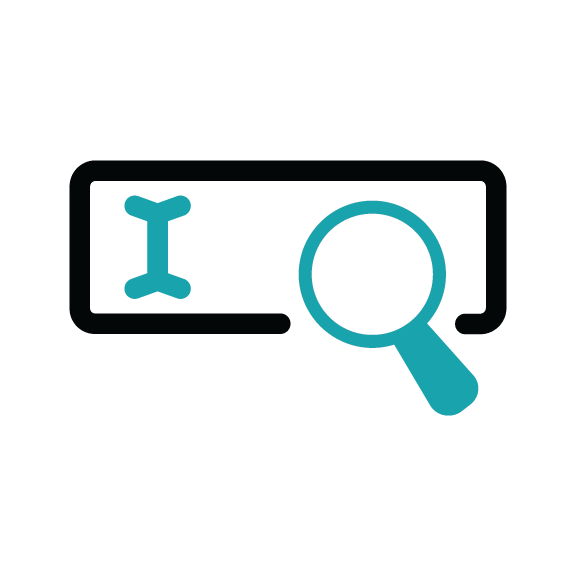 Customize Your Search
Students can find the right person for them based on a variety of criteria including: industry, major, location and more.

Connect From Anywhere
You can connect with your mentor or mentee through the website wherever you have internet access - making it easier to fit in to your busy schedule.